Natural gas is a safe and reliable fuel source and it is rare for leaks or service interruptions to occur. GMG monitors our pipeline system and responds to emergencies 24 hours a day, 7 days a week.
Natural gas is flammable – if there is a flame or even a spark in the area of a leak, it could cause an explosion. Fortunately, natural gas leaks are very rare. Explosions are even more uncommon – the mixture of natural gas and oxygen in the air must be at a precise proportion for a spark to set it off.
When it's pumped from deep under the earth, natural gas is colorless, tasteless and odorless. Most natural gas safety rules are simple common sense. Still, it can be easy to overlook something, especially when you're busy or in a hurry. We have provided these simple tips to help you and your family eliminate potential safety hazards. If you experience any of the signs below it's important that you leave the area, and contact GMG at 888-931-3411.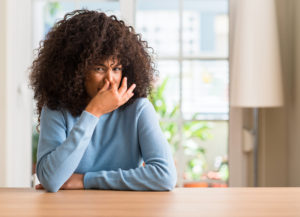 When natural gas is in its natural state it is odorless. However, there is an odorant added, the scent is most commonly described to be similar to rotten eggs. This makes it easier to detect even the smallest gas leak.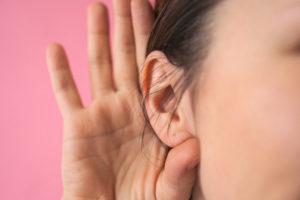 Hissing or whistling coming from your meter, or natural gas appliance could be indicative of a natural gas leak.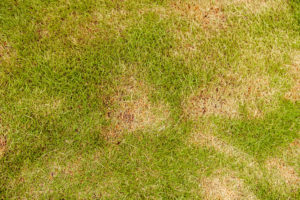 Signs of a natural gas leak could also present as blowing dirt or water into the air or unexplained dead grass or vegetation.
While natural gas is safe and reliable, there are several do's and dont's that you can practice to avoid accidents. Should you ever suspect a natural gas emergency call Greater Minnesota Gas at (888) 931-3411 .
Call Before You Dig
Are you utilizing the Gopher State One Call 811 system? You must call in locates at least two business days prior to doing any digging on your property. By following this important step, you will prevent service interruption for both you and your neighbors.

Safety Tip
Always leave at least 18 inches of clearance around your gas furnace & water heater, and at least 6 inches around gas stoves and clothes dryers.