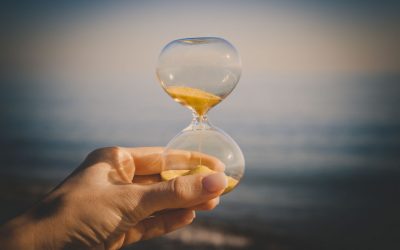 Throughout the COVID-19 pandemic, GMG's priority has remained true to its history—providing customers with safe, reliable, affordable natural...
READ MORE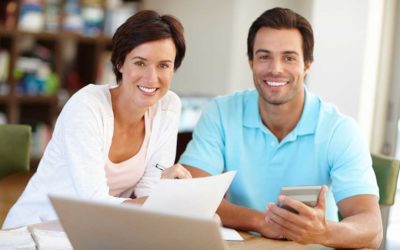 Billing, Residential
by Ben Horstmann | Apr 29, 2019
Greater Minnesota Gas has options! Payment options, that is. We make it easy to pay your bill, set up auto pay, or go paperless. PAY BY...
READ MORE